It's Tuesday! Time for another tutorial 😉 This week, we're painting a watercolor snake plant in Procreate! Although we're using my paid set of watercolor illustration brushes for this, you can use the exact process shown and just change up the style if you'd like to use other ones. In the video, we go through creating a sketch template based on a photograph without tracing, how to layer color and texture as well as simple ways to add depth. As always,the color palette is free + also available in the Resource Library. 
Pin it for later!
Paint a Watercolor Snake Plant in Procreate
Mentioned in this video:

Here's a written overview of how to paint a watercolor snake plant in Procreate:
Grab a reference photo from the flower reference Pinterest board.
Create a sketch template first using the sketching pencil. Turn on your drawing guide to keep everything straight as you draw.
Start by painting in the planter first with the medium paint round brush. Add some stripes for detail. Add a shadow to the very bottom.
Paint in the leaves that are towards the front with your lightest green. Grab your darker green and paint in those leaves further back.
Paint in the middles of the leaves to define a separation from the lighter green color on the border of the leaves. Soften up the edges with the smudge brush.
Grab the dark green color with the spot bleed brush and draw in some lines on the leaves. Leave some space for the darker green color. Duplicate this layer and smudge the lines on the leaves.
Add in a few shadows to the very base of the plant and along some of the edges of the leaves.
Done!
Receive special offers on courses + products, a new design file every month plus instant access to the Resource Library!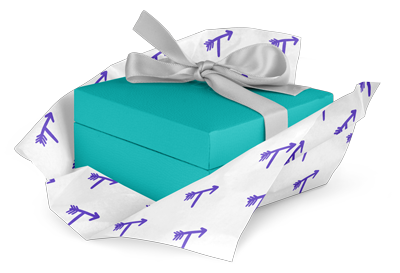 Pick up over 50 design + lettering files as our gift to you when you join the Tuesday Tribe for free!
Congrats!
Please check your email to confirm.